Celebrities and Wildlife Event
at Moonridge Animal Park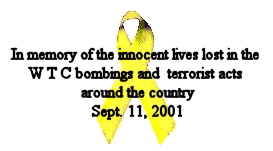 Just a word about Moonridge Animal Park, to clarify for those who do not know: Moonridge is not a zoo in the typical sense. Every animal in the Park has been rescued from the wild as either sick or injured. Moonridge rehabilitates the animals and then cares for them, as they are unable, by their injuries, to be returned to the wild.
The park is having to move, and needs money--LOTS of money--to do so. If anyone would like to help, please visit: Support the Zoo for more details. All donations through the Friends of the Moonridge Zoo are tax deductible. Thank you.

To read the accumulated posts of list members who attended the function, click here. This document was last updated on 09-01-2001.
Other sites of interest:
WoD's Garett haiku
Shirley Jones' Moonridge Site


My Pictures from the Event:

Click on the image to see the full-size picture.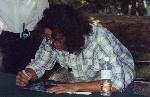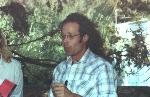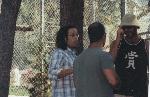 Left to right with Garett: me (Nancy), Marilyn (Peanut), CJ (Alberte), and Jean Kluge.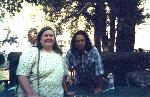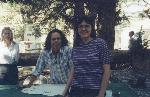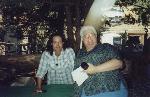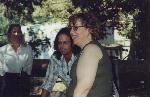 Me with Richard Karn and L. Gordon Cooper.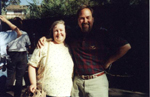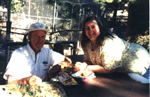 Masters of Ceremony Shirley Jones and Marty Ingels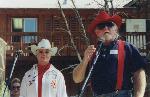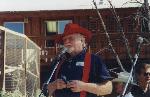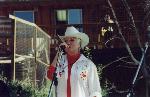 CJ with Marty Ingels auctioning print.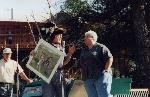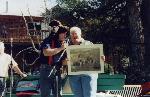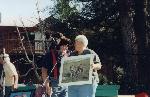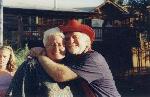 Moonridge Animal Park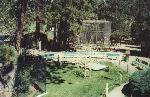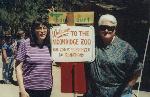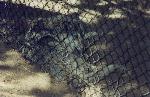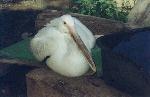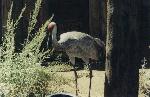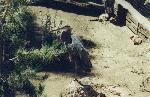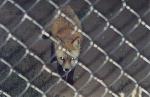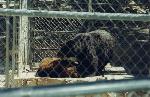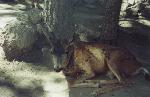 Alyjude Blinds Garett at Moonridge Benefit Banquet and Auction!!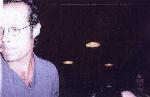 Other Pictures from Alyjude: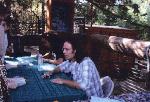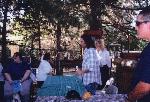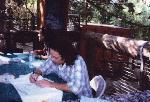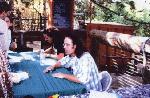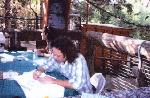 Jamie Ritchey's Pictures:
Click on the image to see the full-size picture.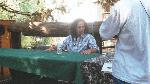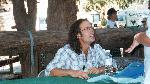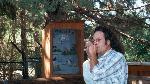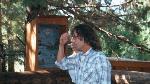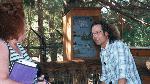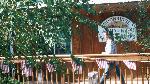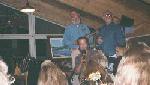 Moonridge Collages by Norma Jean:
Click on the image to see the full-size picture.


Suitable for tiling.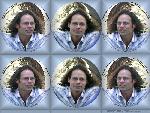 Suitable for wallpaper.

Page owned and updated by:
Nancy Taylor -- nat1228@comcast.net
This page created August 27, 2001
Last updated February 17, 2006